Are your sexual antics losing their flavor? Have they become boring, bland? Desire has disappeared from both sides of your relationship ...? The advice that we will give you here is universal: they apply to the life of a couple, but also and especially to the sex life in general!
Before starting the tips ...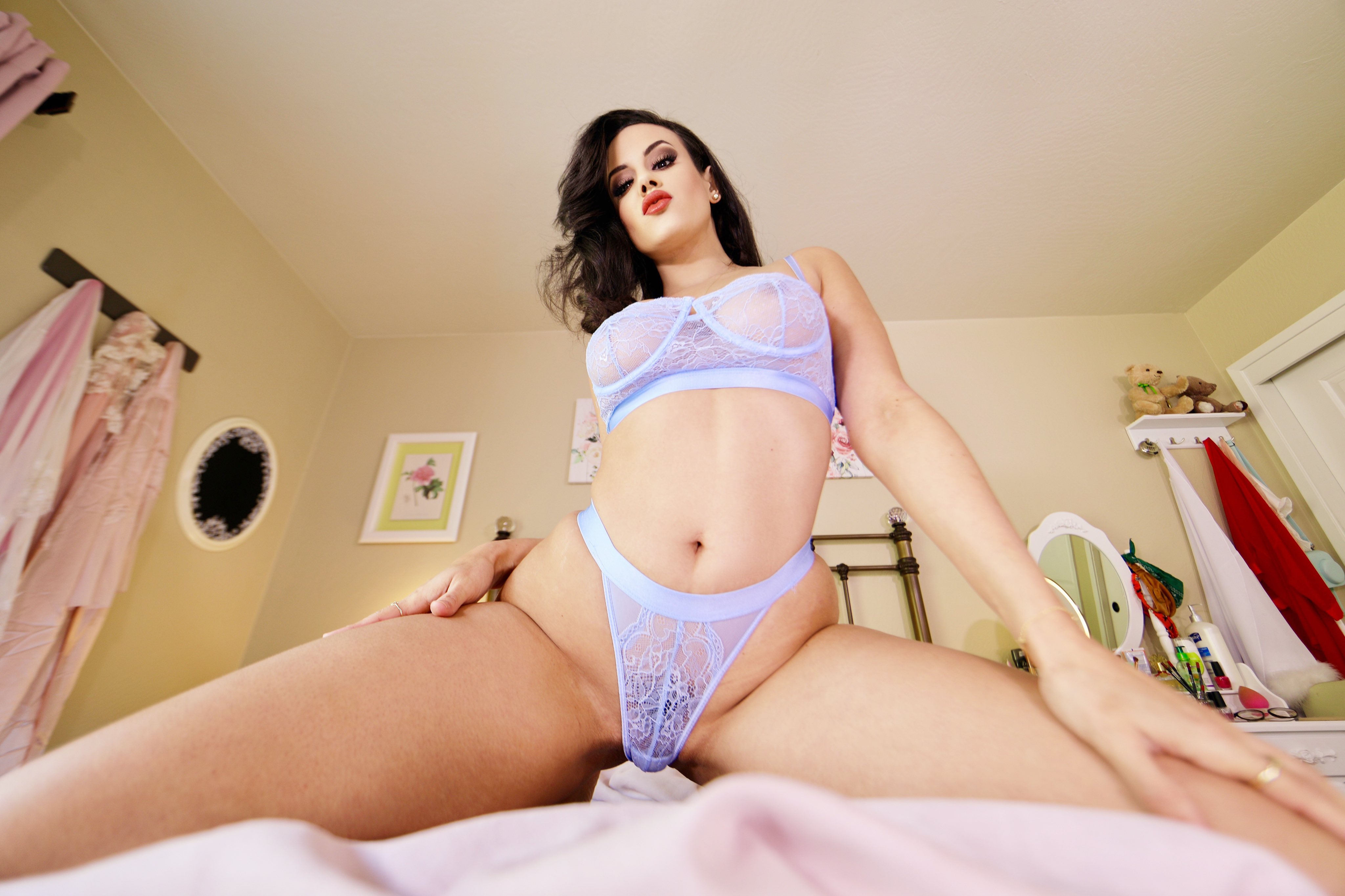 1- How to approach the problem?
Communication is the key. If you experience these problems then it is necessary to talk to your partner about them. The change will not happen by itself! Then, you can make the most of your sex life, and try our Lyon escorts, to discover countless new pleasures ...
2- Create privacy out of bed / Take the time to date
Sometimes we have a life full of obligations, responsibilities, and work. This is why we can sometimes be forced to forget, to silence our desire. By taking the time to spend special moments with your partner, you will have time to relax and fully enjoy each other, and perhaps even rediscover each other.
Find a restaurant with a nice little view, a subdued atmosphere, or even just a nice decoration to put your partner more at ease, and spend a moment of intimate relaxation between you ... You will create a bond, and get closer to your partner.
But above all: it will increase the desire tenfold!
Believe me, it will be felt tremendously once in bed!
3- Observe what your partner is doing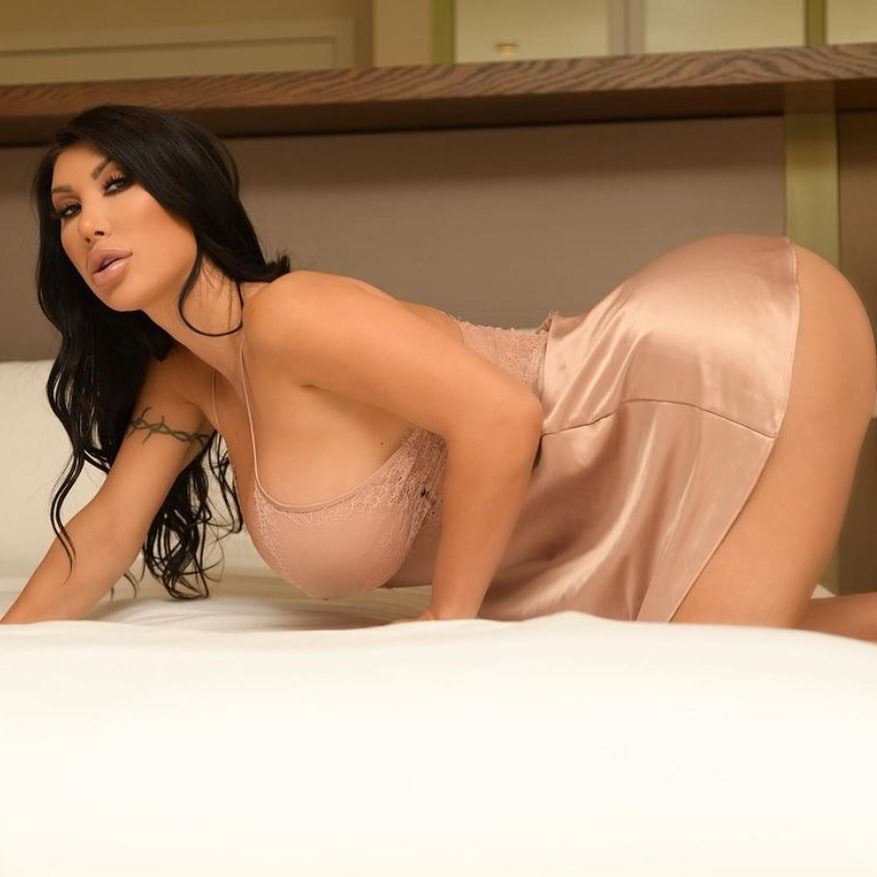 Being attentive to what your partner is doing will help you to know better what he or she likes, this way you will be able to better know what to do to him or her to make his desire rise during your lovemaking. Look at what kisses he or she gives you: pressed, languid, "French kiss", short, slow, etc…
During love, you obviously seek to please yourself ... But also to please the other. Thanks to the sharing of feelings (or simply of complicity) your sex life with any partner will be of quality!
4- Ask for what you want
Just dare! Express what you want, more time for foreplay, more kissing, a different position… The other can't guess for you.
Practical advice: If you have trouble asking during your lovemaking, then here is a useful and practical exercise: Massage your partner's body (without a happy ending, a non-sexual massage). You will have to ask "louder?" "Higher, lower?" "Slower or faster?", So you can also communicate during the act
5- Cultivate pleasure with foreplay
Here is probably the most important. Even if you are a man in good health, in good physical condition, and you believe the problem is elsewhere ... Think again. Very often, we tend to want to cut short foreplay quickly, to move on to penetration more quickly.
It is just the opposite that must be done.
The foreplay, the looks, the kisses, the caresses, the sweet words that you exchange before the slightest sexual act, are in fact a way to give much more pleasure!
The longer this foreplay, the less likely you are to suffer from premature ejaculation and the more intense pleasure you will feel at the time of orgasm. And for the woman, she will also feel more pleasure during penetration, to have a better chance of reaching orgasm!
Explore your partner's body: imagine it as a playground.
6 - Stop monotony during love, dare to explore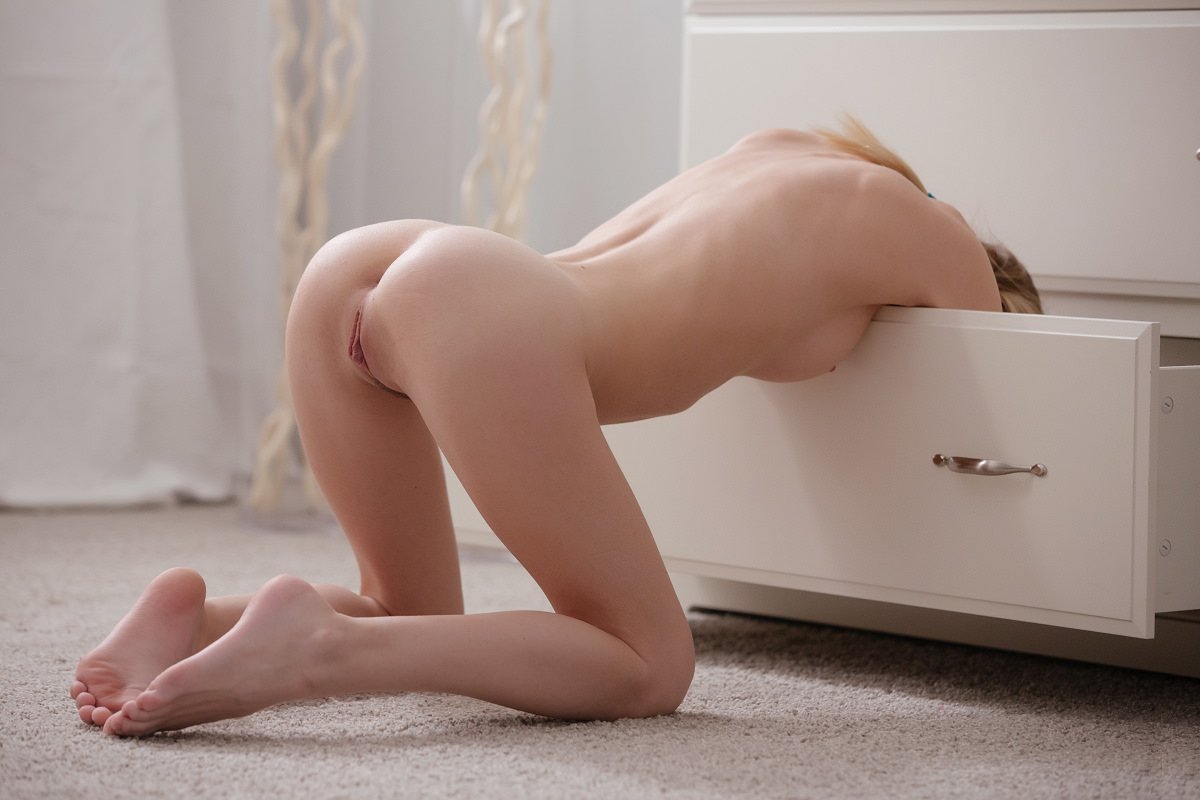 You can always explore new things in your sexuality.
By making love in the shower rather than in the bed, by using unusual accessories, or by trying to arouse the desire even before the act…. These unique experiences will bring you novelty and spice up your sexuality.
This requires being completely in harmony with yourself and letting goes… letting go, to discover hidden and unexplored pleasures together. To do this: communicate with your partner to fully understand his desires, his fantasies. Talk openly about your desires and fantasies, and you'll have a much better chance of making them come true.
Discover and test sex games: roleplay, BDSM, there is something for everyone. Use outfits: lace panties, thongs, sexy swimsuits. Send pictures, sext… There are so many games and ways to spice up sex life. Do not wait to be in a relationship for 10 years: as soon as you meet someone, you can tell them what you want!
7- Be active
It may seem obvious, but staying active in your life will have very beneficial effects on your mind, your physical shape ... and therefore on your sex life. it can also increase sexual desire.
It is therefore important to get some fresh air, run, walk, play sports, etc. Simply take care of your health.
You will see: if you take the time to stay in shape then the flame may well reignite, or even ignite more intensely.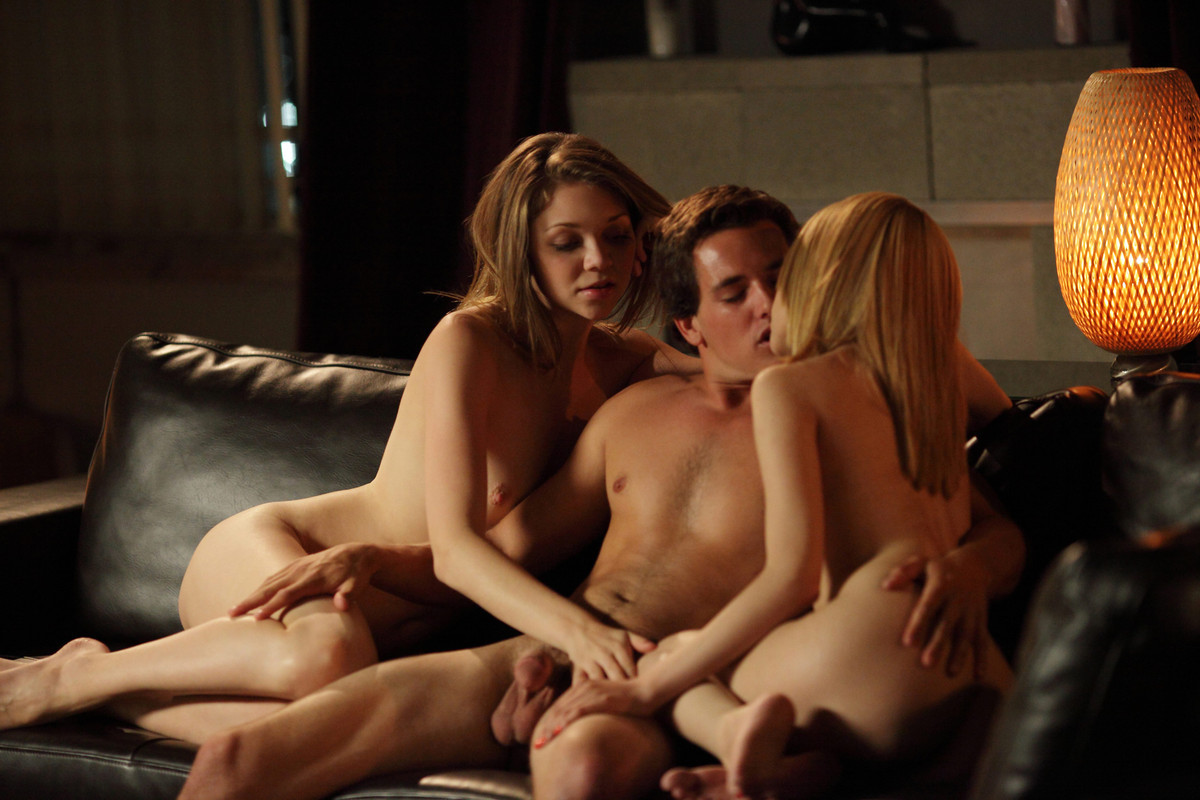 In conclusion :
Finally, to boost the passion in your relationships, and allow you to reach 7th heaven quickly (and to take your partner with you) there are a few rules to follow, which will make your job much easier:
Spontaneity: Not planning relationships. It has to be done as you wish, not because it's evening and it's "time".
Humor, skilfully used, can make it possible to play down an incident, for example.
Use your hands, to masturbate the other during penetration, or yourself.
Forget the numbers, the statistics. No need to last 1 hour or to make love 5 times a day: each relationship is different, each sexuality too
Screens are killer. Be completely focused on the other, their pleasure, and yours. It is the secret of a quality frolic.
Give hugs! It is not reserved only after sex, it can raise sexual desire in a very healthy way, and downright be preliminary in itself. Obviously, it is also a moment of complicity and tenderness, without ulterior motive, which strengthens the relationship.