If you think anal sex is dirty, degrading, that it hurts if you disgust and revolt because it is "unnatural", you have come to the right place.
Forget your received ideas, learn to provide pleasure without the fuss, without being afraid of hurting or having a bad surprise. By reading the rest of the article you will discover, among other things: how to eradicate fears related to the act, the secret techniques to practice without hurting and without scaring your partner, and the essential rules of precaution to be able to practice while being totally relaxed.
Why sodomy fascinates: intimacy at the heart of the carnal relationship
This act is very different from classic penetration. In fact, everything related to anal sex is almost taboo, they are practices done in secret, and which we do not talk about as easily as classic sex.
However, this practice fascinates, and it is as much a male as a female fantasy, many women (1 in 2, in a recent survey, carried out in France on a large sample of people) have practiced anal sex. And many women are fond of it, many of them among our Paris escorts: if you search well, you will easily find what you are looking for there.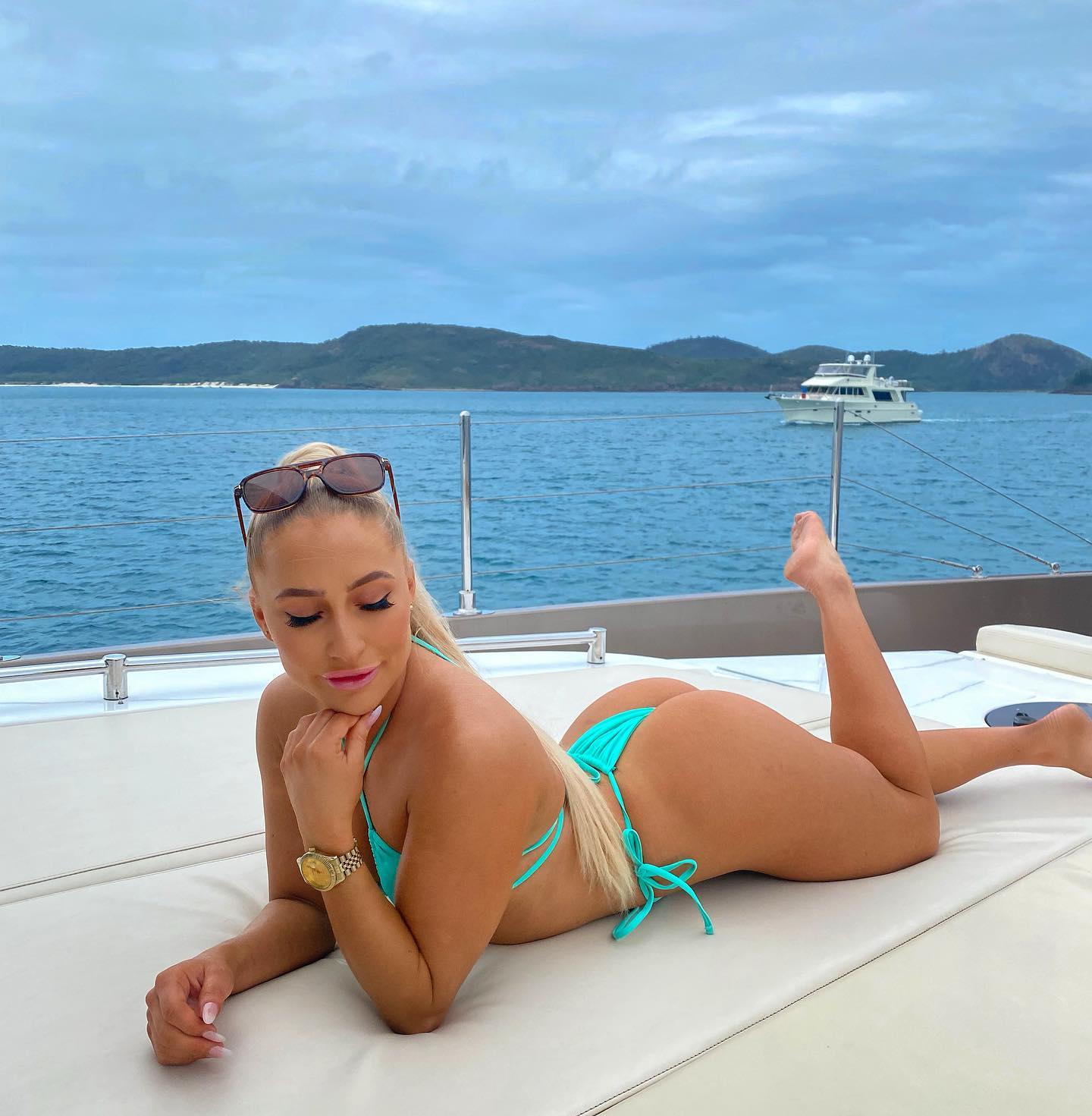 So why is it taboo? Simply because the area in question can make people uncomfortable (we will say that it is "dirty" or "not made for that" for example). So indeed, the anal canal is not intended for sodomy at the base. And the act can become painful if it is done badly, without envy, and without taking precautions.
The essential safety rules for the practice
Condom use is mandatory because sodomy can transmit many sexually transmitted diseases. Penetration should never be brutal, as it can cause micro-cuts or bleeding. We do not go from anal penetration to vaginal penetration, or we change condoms, so as not to infect the vagina (because of the terms contained in the rectum).
Then, the point on hygiene is very important, since this place is considered dirty for many people, it is necessary to follow certain rules. Do not eat too much before, empty your intestines as much as possible, and take a shower before intimate intercourse! You can also use an enema bulb. This will maximize the conditions for penetration or just anal sex.
Some women can play the game by deciding to let go as much as possible, and be totally comfortable with their partner (and too bad for the inconvenience).
Lubrication, step number 1 to eliminate almost all potential pain and reassure your partner
The secretions of the anal mucous membranes are very often insufficient to protect the walls, so do not hesitate to use a lot of lubricants! No heating gel nor with special tastes here, to avoid any risk of irritation. Anal penetration can be a source of pleasure, but only when both partners are enthusiastic and respect the rules of caution (which we will see a little below). If these things are not observed, there is a chance that the act will cause pain, injury, or even trauma (psychological as well as physical).
How to start anal sex very slowly, give and receive pleasure even before penetration
And yes ! To start gently, and discover this hidden area, and the sensations that relate to it, anal caresses are perfect. They're a great way to tell if you and your partner are comfortable going the extra mile. Concerning the pain, no need to worry: anal caresses can't hurt, as long as they are done gently.
Then, the use of a sex toy (secondly) is common and prepares for penetration, plugs, analdigitus (the use of fingers inside the anus), etc ...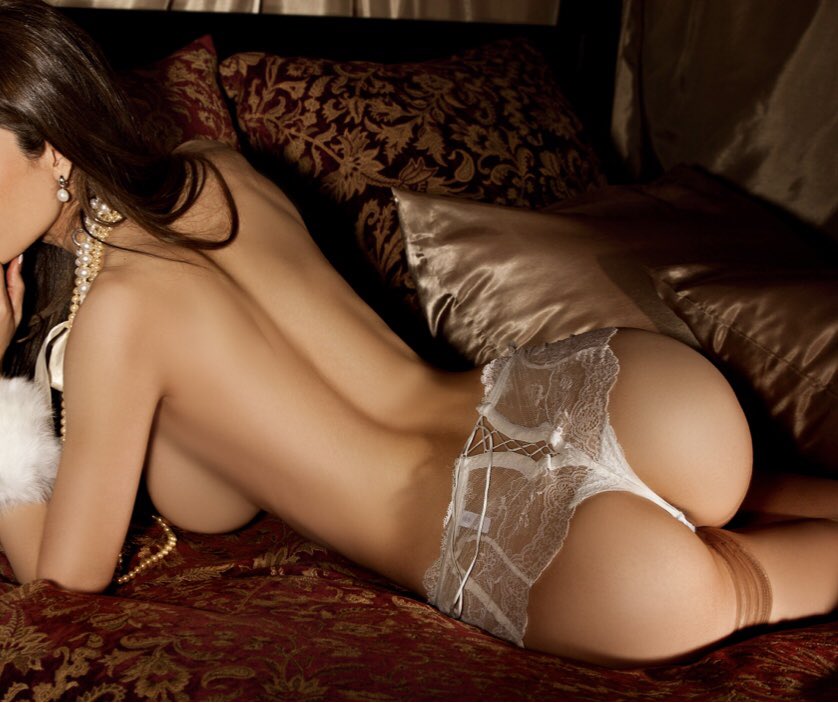 The rose flower is a little more intimate. It is also called rimming. Many people reach orgasm with this practice, which is pain-free. On the other hand, it can cause real embarrassment for the person being licked, because this act is extremely shameless and takes place in a delicate area. It takes total letting go to appreciate this act.
For each of its practices, obviously, hygiene (going to the shower) is essential, for both of them: it avoids feeling uncomfortable, and it avoids disappointments!
The physiological hack that even doctors aren't aware of
To facilitate anal penetration, we can use the physiological rule of the muscles of the anus. These muscles are programmed to relax when you push… So that's the right thing to do. Push to facilitate entry of the penis or dildo. The risk is that the sphincter panics and contracts in spurts; but if we wait, then he ends up relaxing on his own.
In fact, during sodomy, it is the penetrated person who has the most active role. Because it is she or he who will be able to relax the anal muscles without pain. Once the sphincter, ie the anal muscle relaxed, we can even allow ourselves to let the partner impose his rhythm. For beginners, squatting on the penis of the partner lying down and still can be beneficial, because she can then penetrate herself alone as her intimate muscles relax, and thus greatly reduce the risk of pain.
Multiply the stimulation, or how to dramatically amplify the pleasure of anal sex
Another little-known piece of advice: Women need other stimulation to enjoy anal sex. In fact, it's not even advice: it's a rule. The anus is overloaded with the erogenous receptor, which means that after a few minutes of back and forth, they can be deactivated. So you have to stimulate elsewhere (masturbation, kisses, caresses, etc...)
With pleasure comes the release of endorphins, a hormone used to prevent pain.
Warning: if the penetration becomes unpleasant or painful, you must stop immediately!